Good day! Do you want to hire in Winnipeg and ensure your recruiting decisions are the best by conducting efficient reference checks? Then stop searching since here is the definitive guide you've been looking for. Verifying your prospects' histories has grown more crucial in today's competitive job market. In fact, according to recent research, 70% of businesses verify the background checks of prospective employees. This article will walk you through the crucial actions required to carry out reference checks in Winnipeg, such as confirming identities, ranking applicants, assessing behavior, and evaluating criminal records, such as police record checks and criminal background checks. So, let's start and discover how to assess references and make wise hiring choices effectively.
What is a Reference Check?
A reference check is a procedure where a prospective employer confirms the information a job applicant provides by contacting the applicant's prior employers, employers at the candidate's place of attendance, or other references. The reference check aims to verify the applicant's credentials, professional background, and personal traits, as well as identify any potential concerns or warning signs that might affect their appropriateness for the job. It can offer insightful information about how the individual performed and behaved in prior positions.
Benefits of Reference Checks in Winnipeg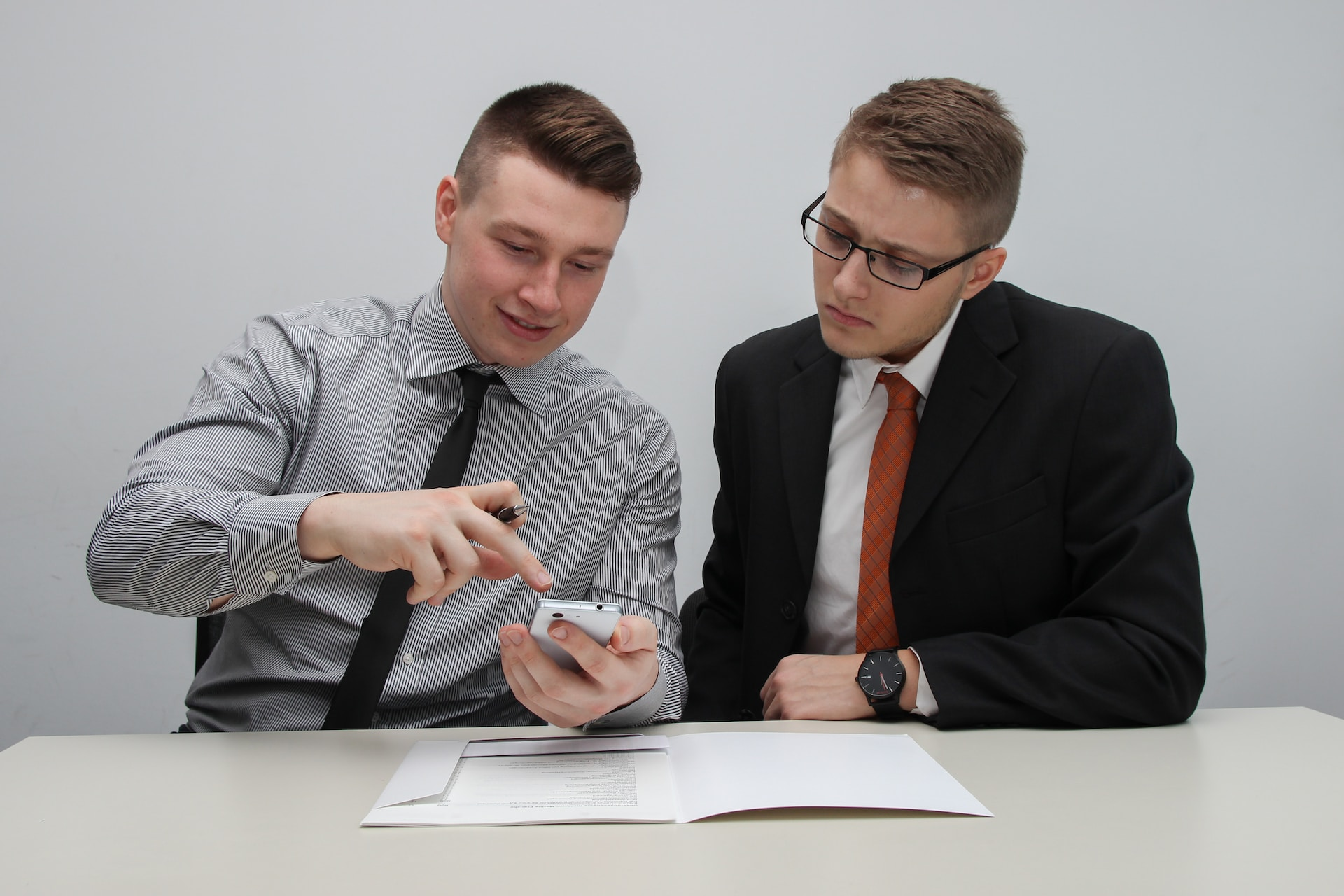 Source : https://unsplash.com/photos/GkEt4m4btLM
Benefits of Checking References
Reference checks, in addition to interviews, are a crucial part of showing that the candidate's present and past performance has been carefully and thoroughly considered. They also allow you to compare the details you receive with what the candidate has provided you.

Provide extra data on a candidate's abilities, any records of accomplishments, knowledge, and employment experience from a source other than the applicant.

Helps you to determine if the applicant has a chance of succeeding in the role.

Assist you in ranking applicants so you can make a knowledgeable decision.
How to Conduct Effective Reference Checks
It's crucial to start with the fundamentals when checking references. Make sure you have the candidate's name correct first and foremost. Even though it may seem apparent, taking this one step now will help you avoid many future problems.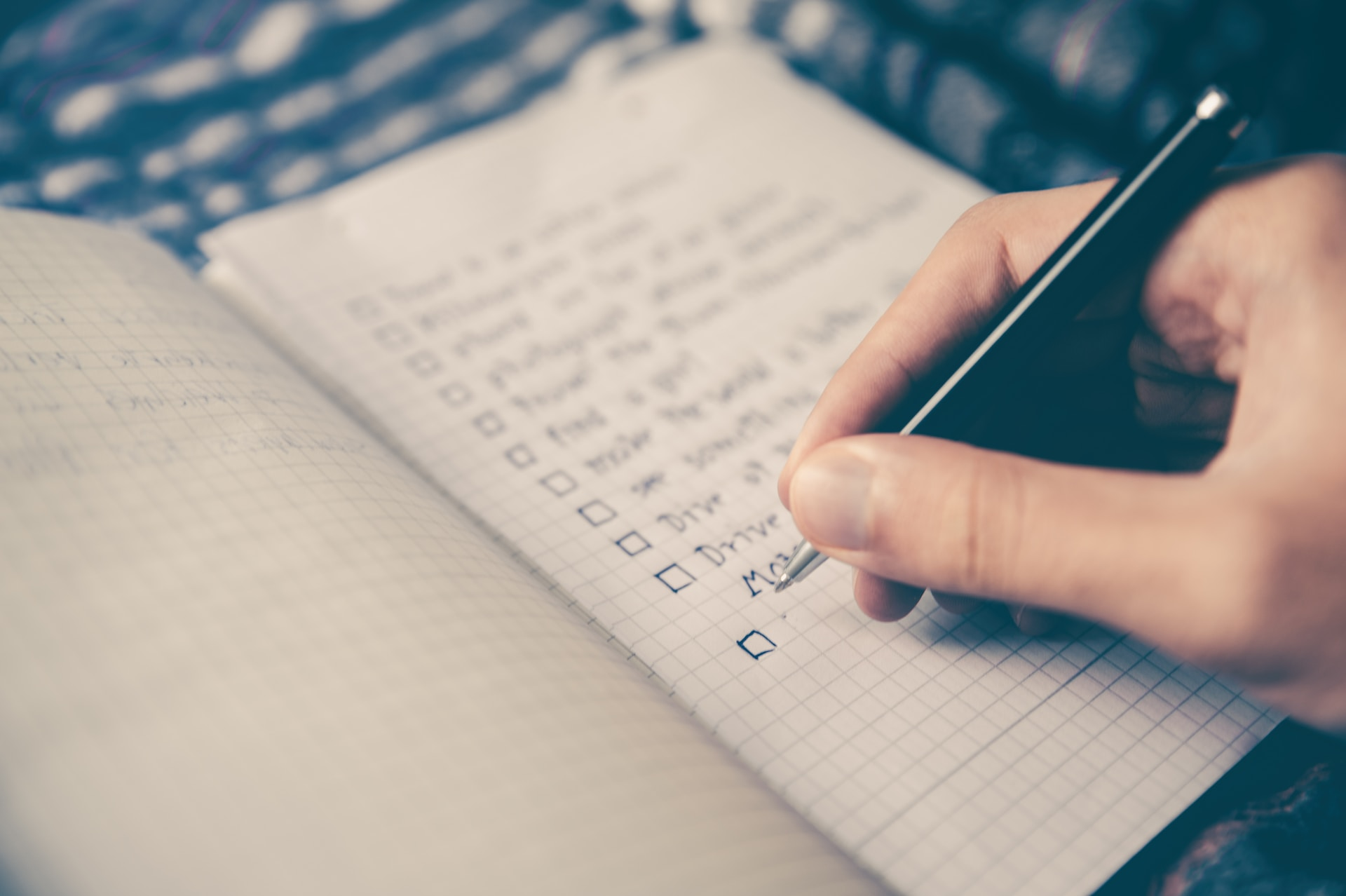 Source : https://unsplash.com/photos/RLw-UC03Gwc
Next, inquire about the candidate's connection to the reference. This lets you discover a lot about the candidate's work history and performance. Additionally, it's an excellent chance to build trust with the reference.
Ask the reference if this candidate is a good fit for the role. This helps you determine whether the applicant has the necessary expertise, credentials, and personality attributes to thrive.
What to Look for in the References of a Candidate
There are a few crucial characteristics to check in a candidate's references when doing reference checks:
Work performance: Ask about the candidate's work performance and whether they met or exceeded expectations.
Work style: Ask about the candidate's work style and how they interacted with colleagues and supervisors.
Reliability: Ask about the candidate's attendance and punctuality.
Communication skills: Ask about the candidate's communication skills, both written and verbal.
Character: Ask about the candidate's character and whether they demonstrated honesty, integrity, and professionalism.
5 Commonly Asked Reference Check Questions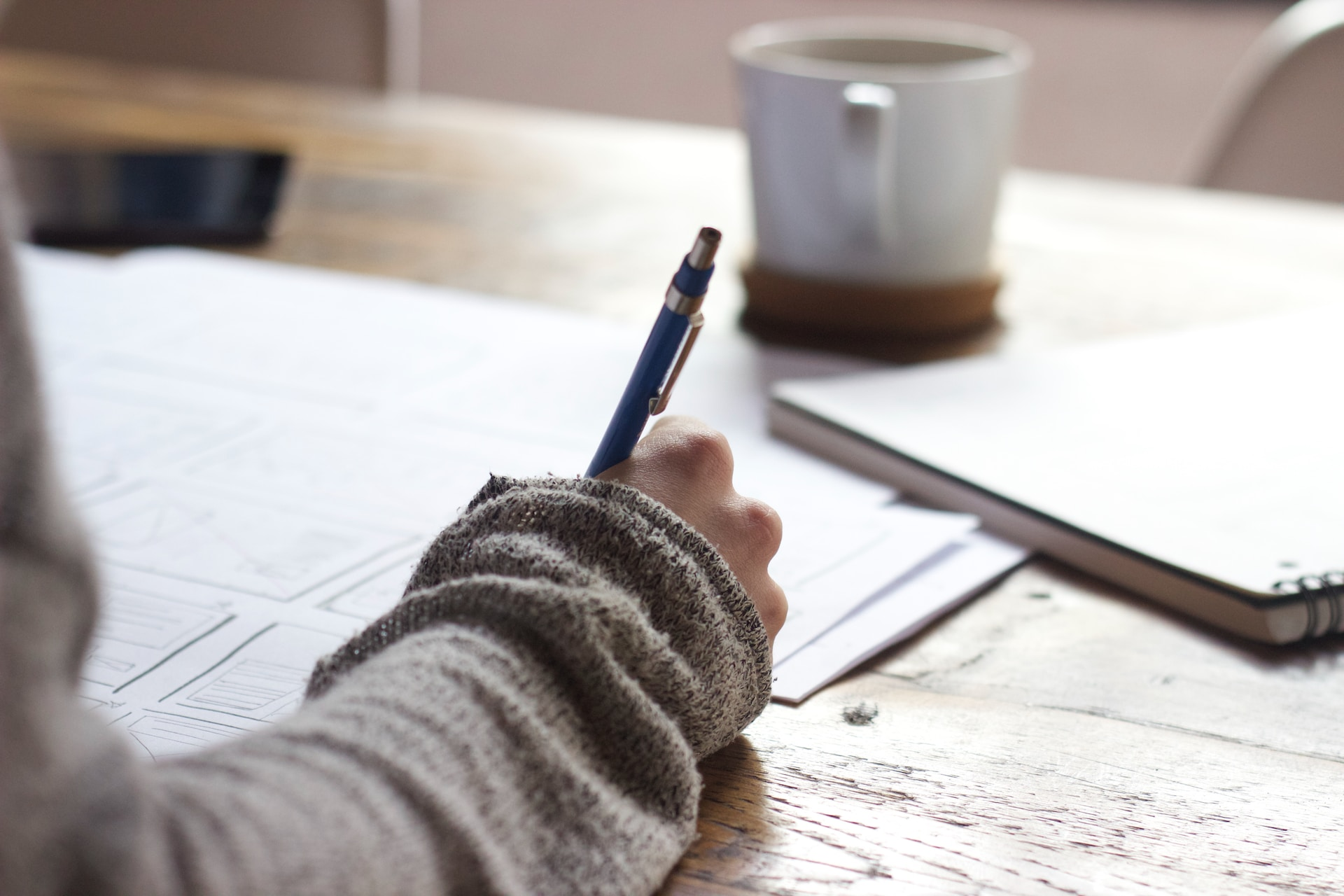 Source : https://unsplash.com/photos/s9CC2SKySJM
Can you describe your relationship with the candidate?

In what capacity did you collaborate with the candidate?

How did the candidate's employment come to an end?

What job titles or roles did the candidate hold, and for how long in each role?

Did the candidate receive any promotions while working at this company?
These five common reference check questions are designed to learn more about the applicant's past employment history, performance, and professional demeanor. Employers utilize these inquiries to learn more about applicants' prior employment history and potential fit for the present post.
Conclusion
As an employer in Winnipeg, it should be of your utmost concern to conduct effective reference checks before hiring any employee. Above, we have listed the best guidelines you should follow to secure the best candidate for the job. If you're looking for the quickest, easiest way to obtain criminal record checks and police records in Winnipeg, look no further than Instant Record Check.
Our same-day service ensures you can make well-informed hiring decisions immediately. Our collaboration with the Winnipeg Police Service guarantees our police records are current and accurate. Avoid taking any unnecessary chances when hiring. You can rely on Instant Record Check to give you the facts you need to make informed choices. To discover more, contact us now!
Featured Image Source : https://unsplash.com/photos/LQ1t-8Ms5PY